Colleen Anderson
has a BFA in writing, is a three-time Aurora Award finalist and was longlisted for the Stoker Award. She has performed her work in the US, UK and Canada. Colleen also co-edited
Playground of Lost Toys
(Aurora nominated) and
Tesseracts 17
, and a solo anthology
Alice Unbound: Beyond Wonderland
. Her short fiction collection,
A Body of Work
, Black Shuck Books, UK, is available online. A Canada Council and BC Arts Council recipient, her work has been published in such places as
nEvermore!, Beauty of Death, Polu Texni, The Future Fire
and
Cemetery Dance
. Living in Vancouver, Colleen keeps an eye out for mold monsters and mermaids.
www.colleenanderson.wordpress.com
* * *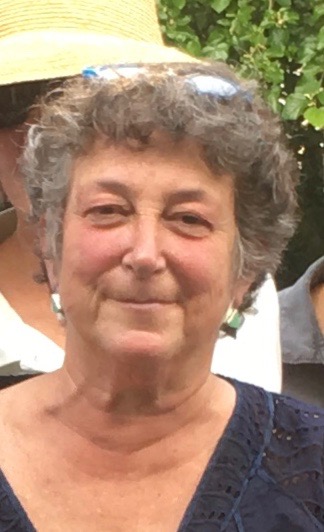 Ms. Bernstein
's short story, "Hash Pipe," appears in
Pangyrus Magazine
issue #7, and won the One City, One Story Competition at the Boston Book Festival in 2014. Her story, "How to Fix a Lamp," received honorable mention in
Glimmer Train Magazine
's Very Short Fiction competition in 2018, and was published in
The Forge Magazine
in March of 2019. Her story, "Upon Leaving The Hospital," appeared in
Black Heart Magazine
, and "Volunteer Garden," in
Cease Cows
in 2014. She was the recipient of 2017, and 2018 PEN America, Press Freedom Incentive Fund Grants for her local newspaper in three languages. Her children's story, and math book,
Time Travel Math
, was published by Prufrock Press in 2010. She is a member of GRUB Street Writers Workshop in Boston, and a PEN America Writing Professionals Member. Web site :
https://www.leavestheturtle.com/
* * *
Sara Connell
's writing has appeared in
The New York Times, Tri-Quarterly, Bangalore Review, IO Literary Journal
and other publications.
www.saraconnell.com
* * *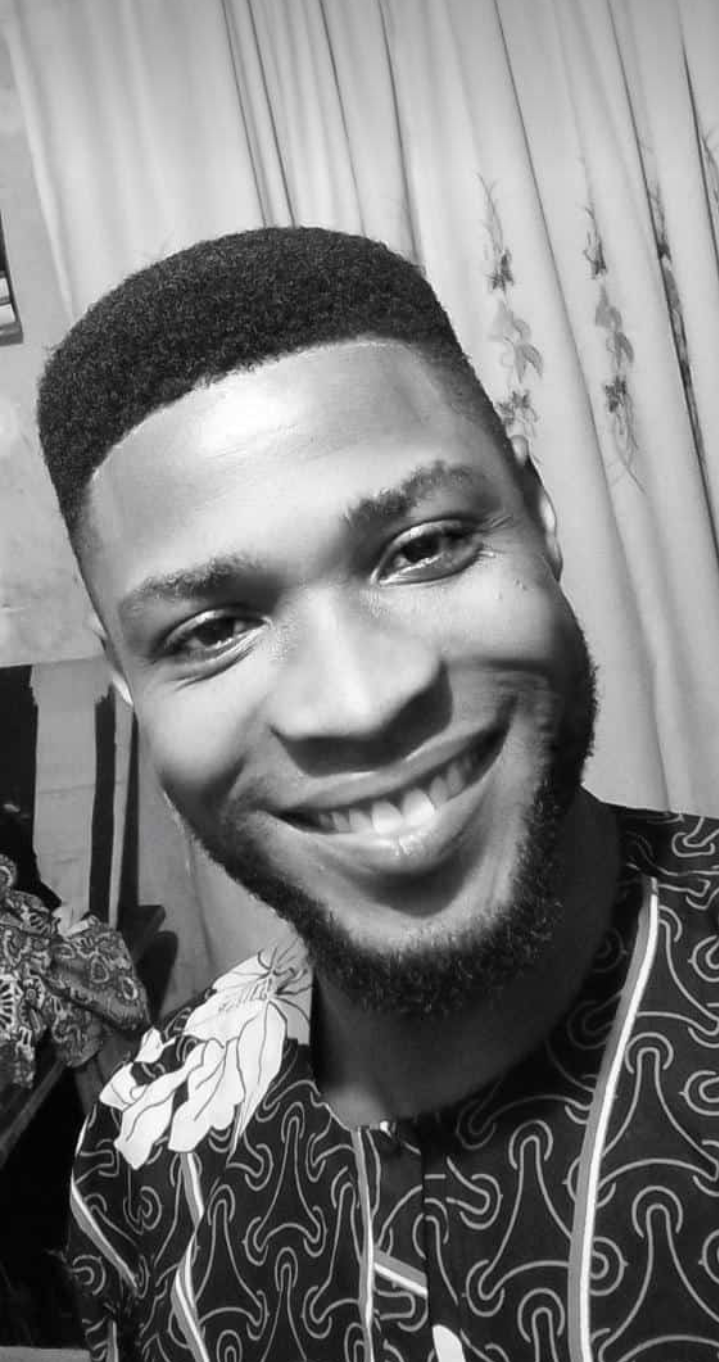 Martins Deep
is a Nigerian poet & photographer. He is passionate about documenting muffled stories of the African experience in his poetry & visual art. Writing from Kaduna, or whichever place he finds himself, the acrylic of inspiration that spills from his innermost being tends to paint various depictions of humanity/life in his environment. His creative works have appeared, or are forthcoming on
Barren Magazine, Chestnut Review, Mineral Lit Mag, Agbowó Magazine, Writers Space Africa, Typehouse Literary Magazine, The Alchemy Spoon, Dream Glow, The Lumiere Review, Variant Literature
, & elsewhere. He is also the brain behind Shotstoryz Photography and can be reached on Twitter: @martinsdeep1
* * *
Alexander P. Garza
is a Mexican-American poet who just moved from Houston to Chicago to pursue the graduate Program for Writers at the University of Illinois–Chicago. His work has appeared in
Toyon, Indianapolis Review, Dissections, Star*Line
and others. Visit him on Instagram/Twitter, @alexanderpgarza and
https://alexanderpgarza.com
.
* * *
Elana Gomel
is an academic and a writer. She has published six non-fiction books and numerous articles on posthumanism, science fiction, Victorian literature, and serial killers. Her fantasy, horror and science fiction stories appeared in
Apex Magazine, New Horizons, Mythic
, and many other magazines, and were also featured in several award-winning anthologies, including
Apex Book of World Science Fiction
. She is the author of three novels:
A Tale of Three Cities
(2013),
The Hungry Ones
(2018) and
The Cryptids
(2019).
She can be found at
https://www.citiesoflightanddarkness.com/
and on Facebook, Twitter and Instagram
* * *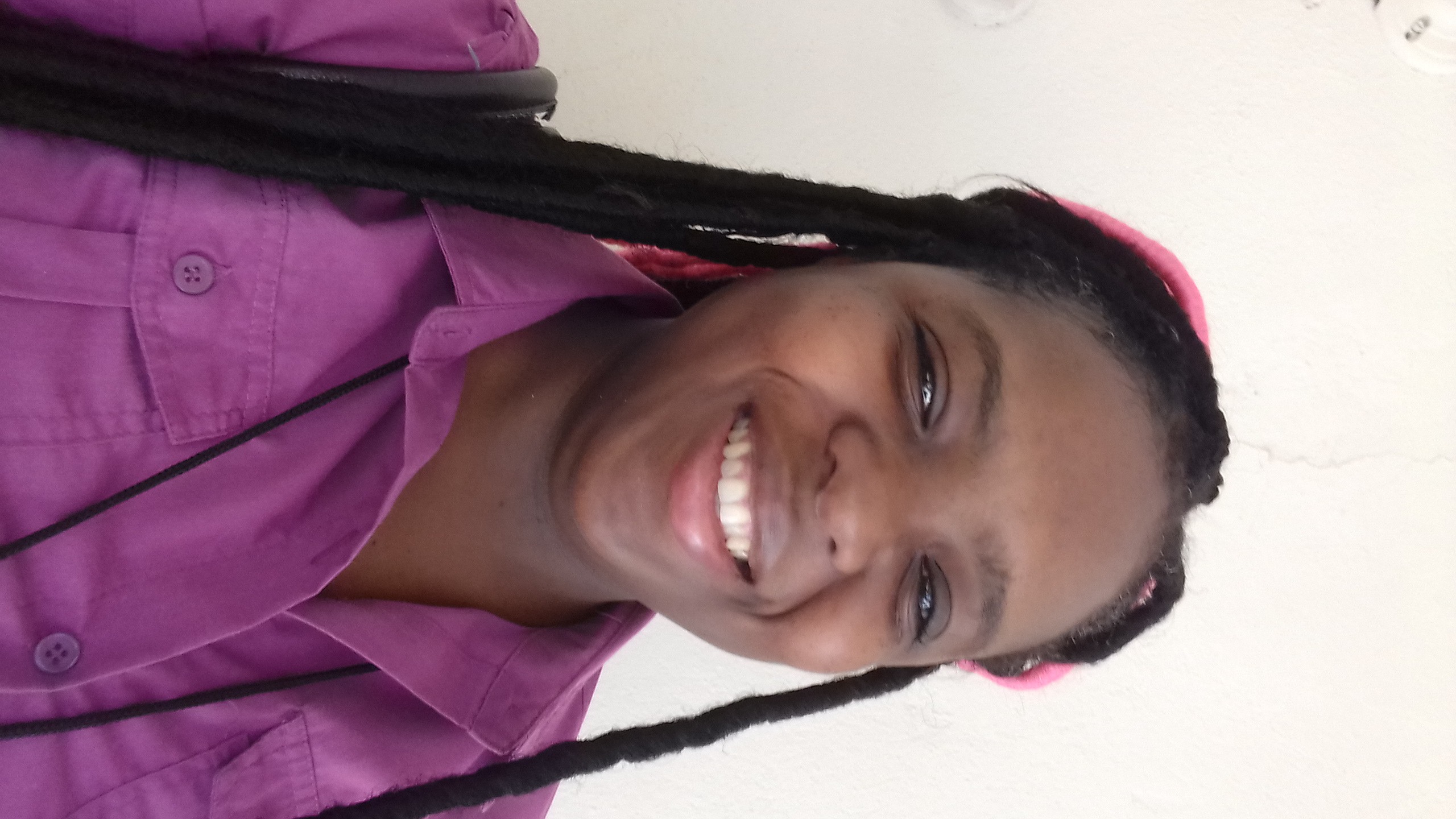 Karen Heslop
writes from Kingston, Jamaica. Her stories can be found in
Apparition Lit Mag, Flash Fiction Online
, and
Eerie River Magazine
, among others.
* * *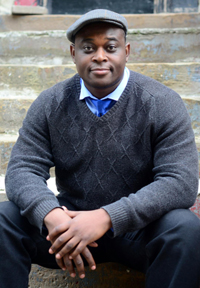 Jamal Hodge
is a multi-award winning filmmaker and writer. As a writer his screenplay 'Mourning Meal' won five awards (including best short screenplay at NYC Horror Film Festival 2018) and was featured as a finalist in seven writing competitions including Shriekfest, Crimson Screen, and Nightmares Film Festival, while his feature film screenplay 'The Kind Ones' has been a finalist at Shriekfest and Crimson Screen in 2019. Jamal's horror poetry has been featured in
Space and Time Magazine
three times, and in the upcoming anthology
Chiral Mad 5
alongside such greats as Linda Addison & Jack Katchum. Jamal has been the featured writer at ACT UP! at Harlem's National Black Theatre. In 2021 he is gearing up to launch his first sci-fi series, and a book of poetry edited by six-time Stoker Award winner Linda Addison. More about him can be found at
https://www.directorhodge.com/About.html
* * *
Tim Jeffreys
' short fiction has appeared in
Weirdbook, Not One of Us, The Alchemy Press Book of Horrors 2
, and
Nightscript
, among various other publications, and his latest collection of horror stories and strange tales 'You Will Never Lose Me' is available now. He lives in Bristol, England, with his partner and two children. Follow his progress at
www.timjeffreys.blogspot.co.uk
.
* * *
More of
T. Motley
's comics are at
tmotley.com
.
* * *
Jesper Nordqvist
, aka 'Ragathol', is a comic artist and illustrator from Sweden, specialized in fantasy and SF comedy and drama. He's been making a lot more comics since creating Mondo Mecho, most of which are available at
gumroad.com/ragathol
.
* * *
Novyl the Mysterious
can be found on Instagram and Twitter under the username @lyv0n.
* * *
Anahita Ramoutar
is a teenage self taught young and talented artist. Since childhood she has developed a passion for drawing. She draws digitally mostly but also on paper as well as paints sometimes. For artwork she uses a variety of drawing tools. Some of them are a graphite pencil, charcoal pencils, pens, oil pastels and oil based coloured pencils.
Along with drawing she enjoys photography and plays piano. She loves taking various pictures especially of nature and tries to capture that moment in time to keep. She works hard in order to become a professional artist, practicing everyday to become as good as her favourite artists or even better.
* * *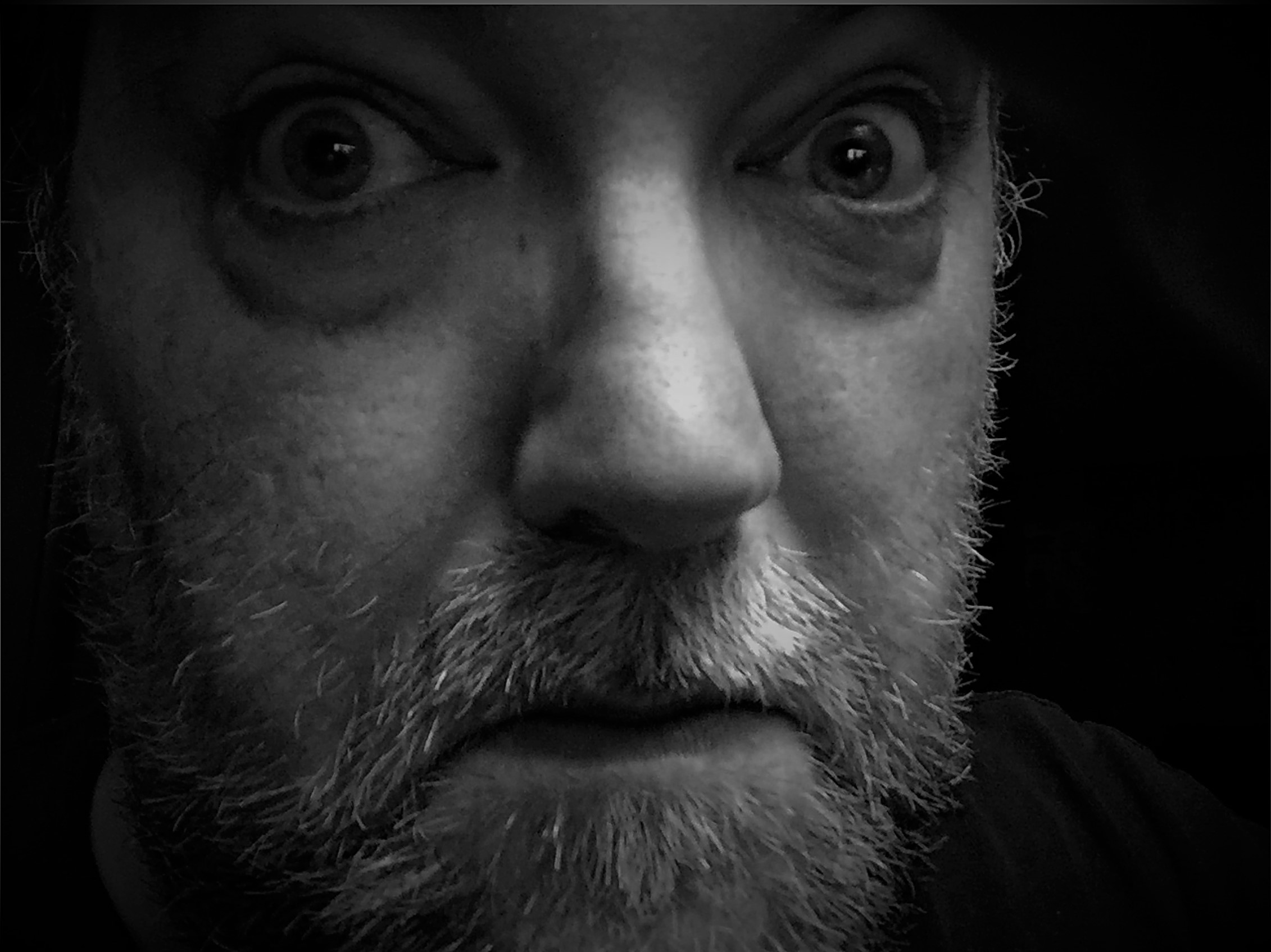 Elby Rogers
is a self-taught artist of the macabre hailing from the, by now, famous state of Delaware in the United States.
* * *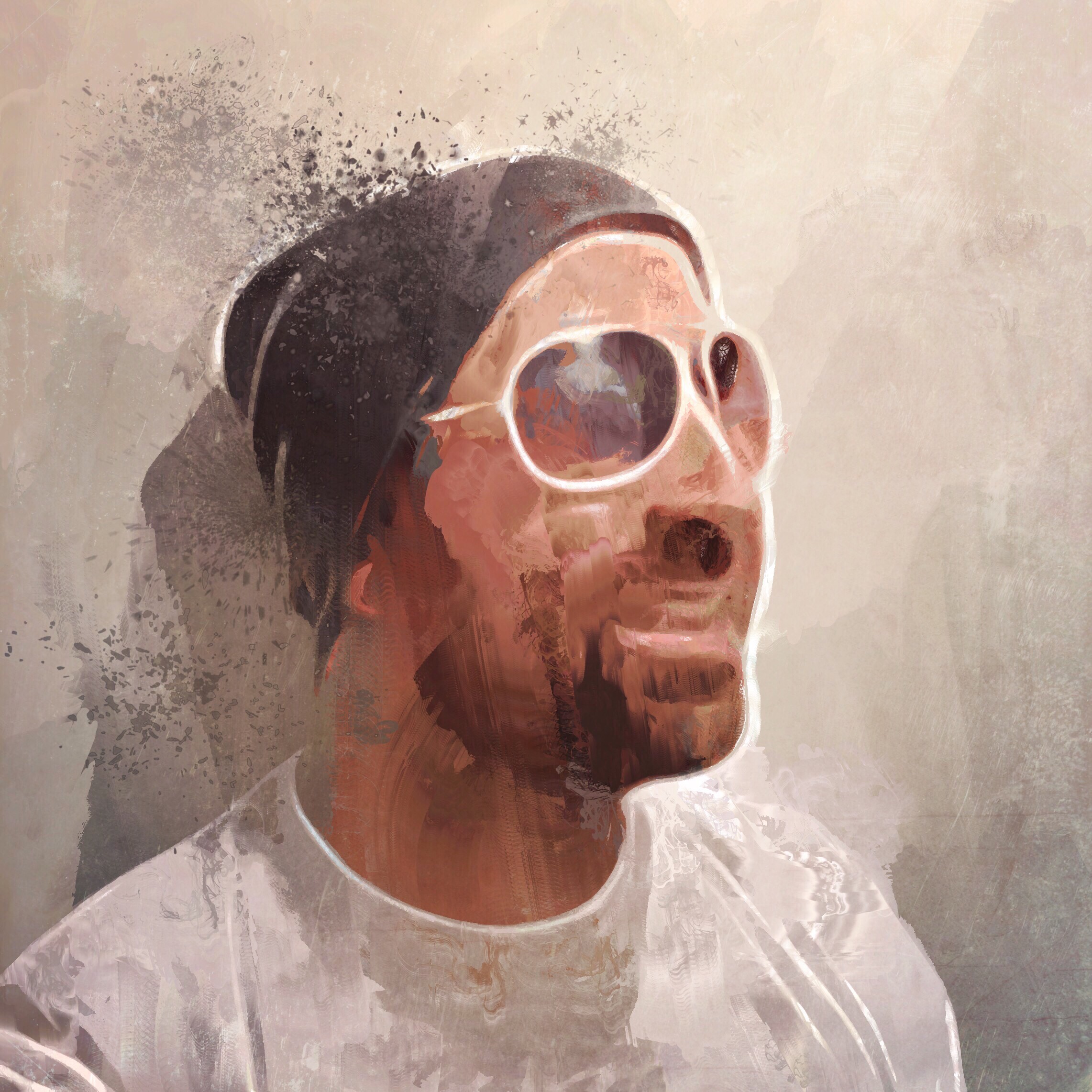 Aaron Sandberg
resides in Illinois where he teaches. His recent poems have appeared or are forthcoming in
Asimov's Science Fiction, English Journal, Abridged, The Racket, Writers Resist, Yes Poetry, perhappened mag, Unbroken
, and elsewhere. You might find him--though socially-distant--on Instagram @aarondsandberg.
* * *
Carl Scharwath
has appeared globally with 150+ journals selecting his poetry, short stories, interviews, essays, plays or art photography (His photography was featured on the cover of 6 journals.) Two poetry books,
Journey To Become Forgotten
(Kind of a Hurricane Press) and
Abandoned
(ScarsTv) have been published. His first photography book was recently published by Praxis. Carl is the art editor for
Minute Magazine
, a competitive runner and 2nd degree black-belt in Taekwondo.
* * *
David F. Shultz
writes from Toronto, Canada, where he is lead editor at
Speculative North
and organizes the 700-member Toronto Science Fiction and Fantasy Writers group. His over-sixty published works are featured or forthcoming through publishers such as Diabolical Plots and Third Flatiron. Author webpage:
davidfshultz.com
* * *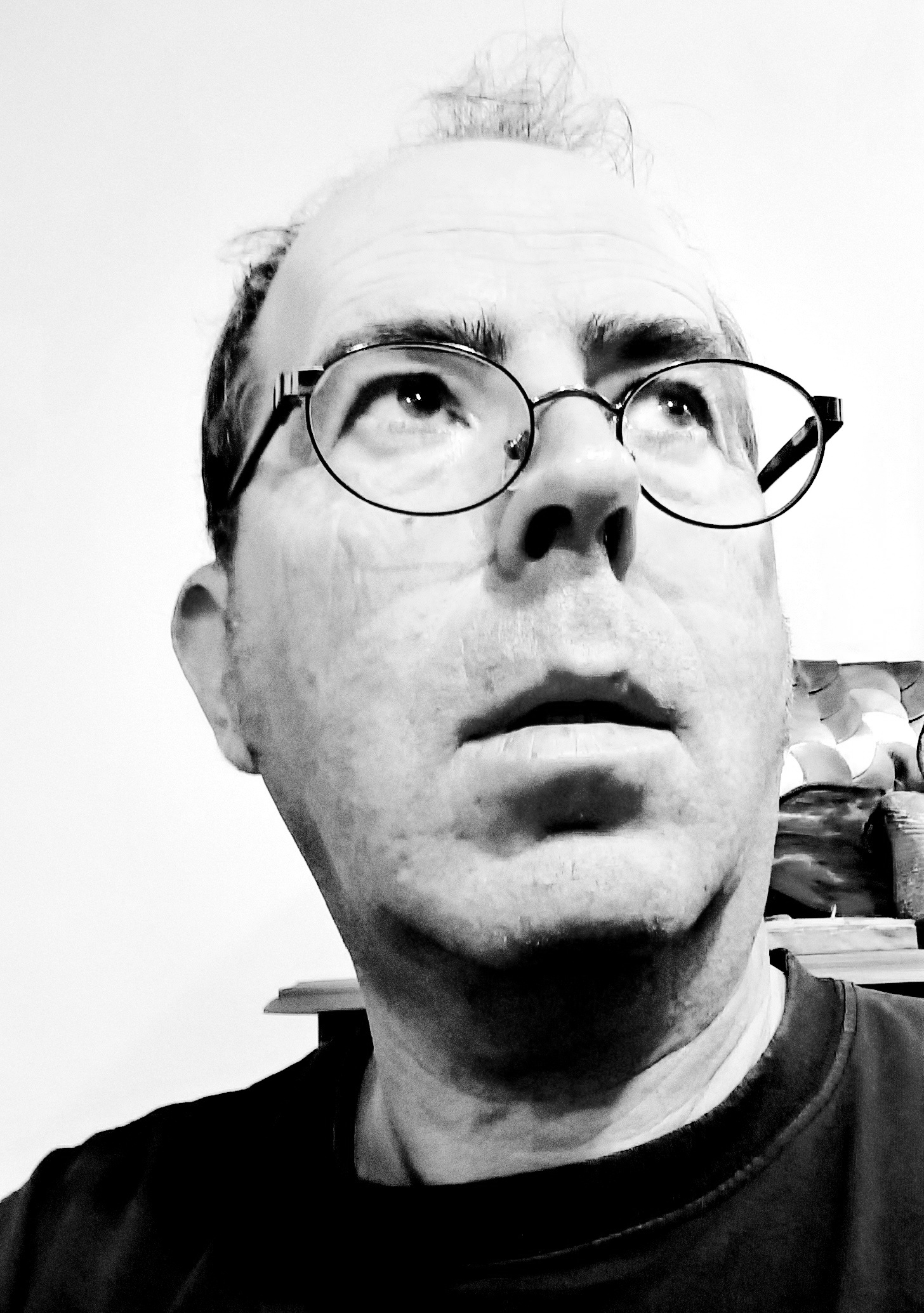 Oliver Smith
is a visual artist and writer from Cheltenham, UK. He is inspired by the landscapes of Max Ernst, by frenzied rocks towering in the air above the silent swamp, by the strange poetry of machines, by something hidden in the nothing. His poetry has appeared in
Strange Horizons, Liminality
, and
Rivet
. Oliver was awarded first place in the BSFS 2019 competition for his poem 'Better Living through Witchcraft' and his poem 'Lost Palace, Lighted Tracks' was nominated for the 2020 Pushcart Prize. He holds a PhD in literary and critical studies. Oliver's website is at
https://oliversimonsmithwriter.wordpress.com/
* * *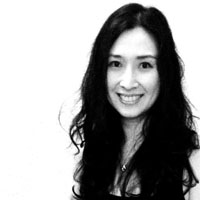 Christina Sng
is the Bram Stoker Award-winning author of
A Collection of Nightmares
(Raw Dog Screaming Press, 2017), Elgin Award runner-up
Astropoetry
(Alban Lake Publishing, 2017), and
A Collection of Dreamscapes
(Raw Dog Screaming Press, 2020).
Her poetry, fiction, and art have appeared in numerous venues worldwide, and her poems have garnered multiple nominations in the Rhysling Awards, the Dwarf Stars, the Elgin Awards, as well as honorable mentions in the Year's Best Fantasy and Horror, and the Best Horror of the Year.
Visit her at
christinasng.com
and connect on social media @christinasng.
* * *
Lover of wine, women and song, you can find
toeken
's art at:
https://atoekeneffort.weebly.com
* * *
J.S. Watts
is a UK poet and novelist. She has published seven books: four of poetry,
Cats and Other Myths, Songs of Steelyard Sue, Years Ago You Coloured Me
and
The Submerged Sea
, and three novels,
A Darker Moon, Witchlight
and
Old Light
. See
www.jswatts.co.uk